March 2020 DEI Accelerator Virtual Convening
DEI Accelerator Opening Session
UPDATE AS OF 3/13/20 RE: MARCH 17-18, 2020 VIRTUAL CONVENING
Hello 2020 DEI Accelerator cohort members,
First, let's acknowledge that these are fast-changing, uncertain times. For many of us, the last couple of weeks have brought about a number of shifts in our personal and professional lives. While working to manage all of these shifts, we've been trying to stay focused on being well (in all the ways) and hope you are too! Sending good vibes your way...
Given all of the COVID-19 related school closures this week, we know that many of you (and some of us) are managing new childcare complexities and may not have the expected flexibility next week. Therefore, we have moved to a shorter opening virtual program (2 hours and 15 minutes) which we will offer four different times on Tuesday 3/17 and Wednesday 3/18. We're asking you to CHOOSE WHICHEVER ONE works best for you by 5 PM ET on Monday, 3/16. You'll receive an invite for your session time.
Some final details heading into next week's programming: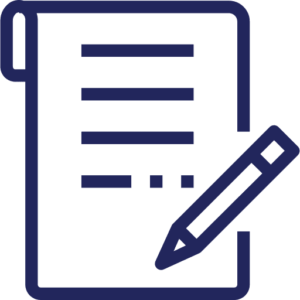 Next Week's Convening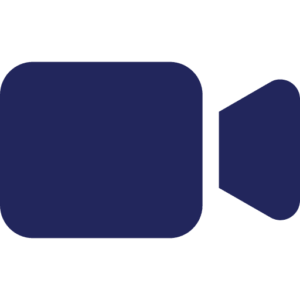 Connecting Virtually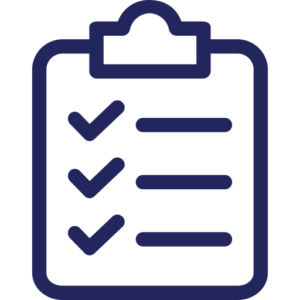 Pre-Work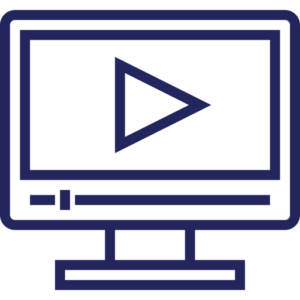 In Case You Missed It
Don't hesitate to reach out to deiaccelerator@promise54.org with any questions! "See" you next week!
In partnership,
The DEI Accelerator Team (Andrew, Cornelius, Courtney, and Kimberly)