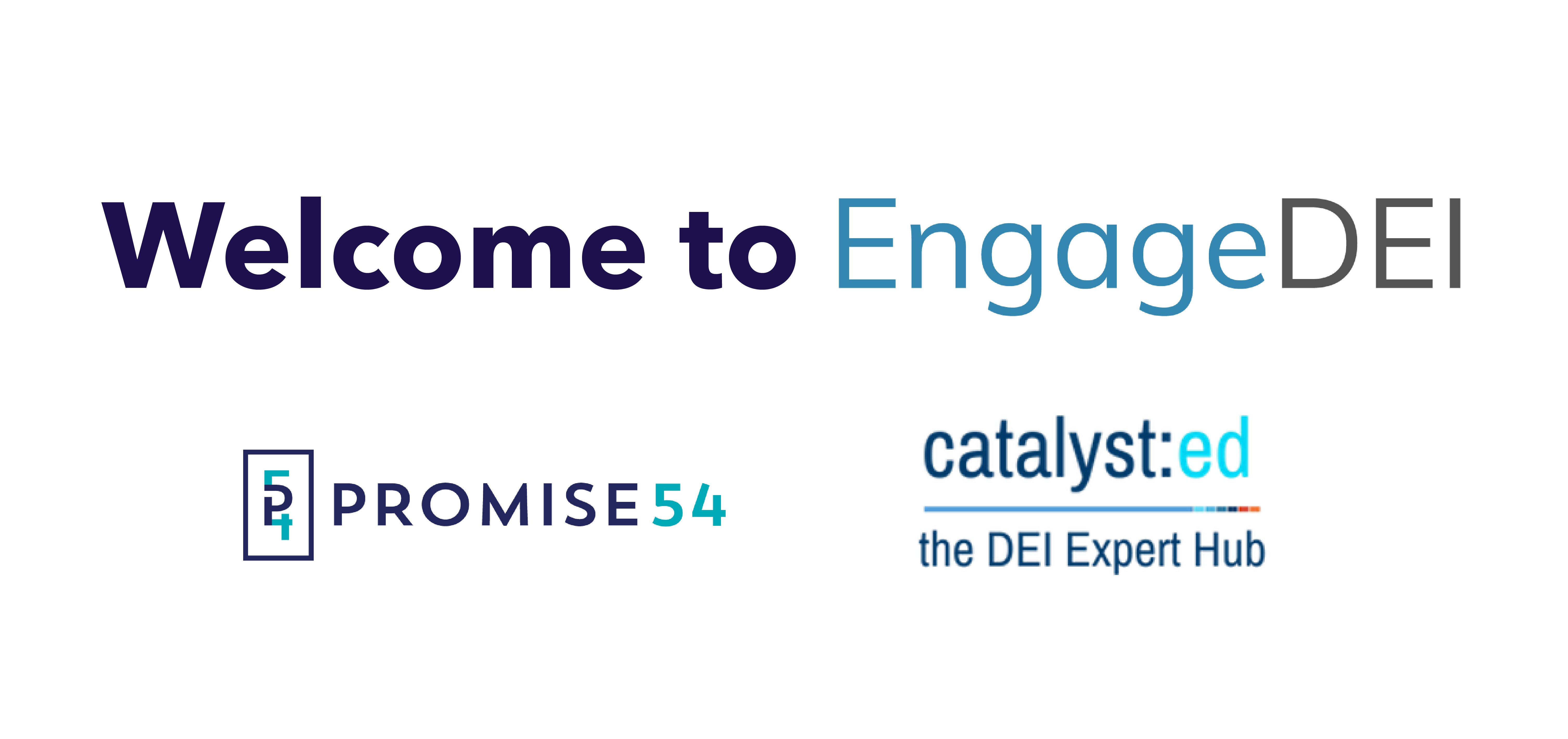 Welcome to EngageDEI, an experience designed by Promise54 and Catalyst:Ed with support from the Bill & Melinda Gates Foundation! We are thrilled to support this incredible cohort of 29 organizations to create a community of peer leaders who will embark on this two-and-a-half year journey focusing on diversity, equity, and inclusion (DEI) and deepen their impact.
Please follow the link below to find our full welcome packet. This packet will help you prepare for the program by providing all participating organizations with programming goals, expectations, and key resources outlining various elements of the program.
Participating Organizations
We are thrilled to have 29 grantees from the Bill & Melinda Gates Foundation grantees represented in our cohort. The work of these inspiring participants, the full list of which can be found here, reflects a range of focus areas across the country.